Are you wondering how you can protect your kids' teeth from plaque, tartar and other key causes of cavities and tooth decay? As a parent, it's your job to ensure
Read More »
APPLE SPRINGS FAMILY DENTISTRY
OFFICE:
3421 N Lakeline Blvd, Suite 230
Leander, Texas 78641

Phone: (512) 212-9711
Hours of Operation:
Mon: 8am – 5pm
Tue: 8am -5pm
Wed: 8am – 5pm
Thu: 8am – 5pm
Fri: By Appt. Only
Sat: By Appt. Only
Are you wondering how you can protect your kids' teeth from plaque, tartar and other key causes of cavities and tooth decay? As a parent,
Are you putting your child at risk of Baby Bottle Tooth Decay? Even though baby teeth won't stay with your child forever, they are still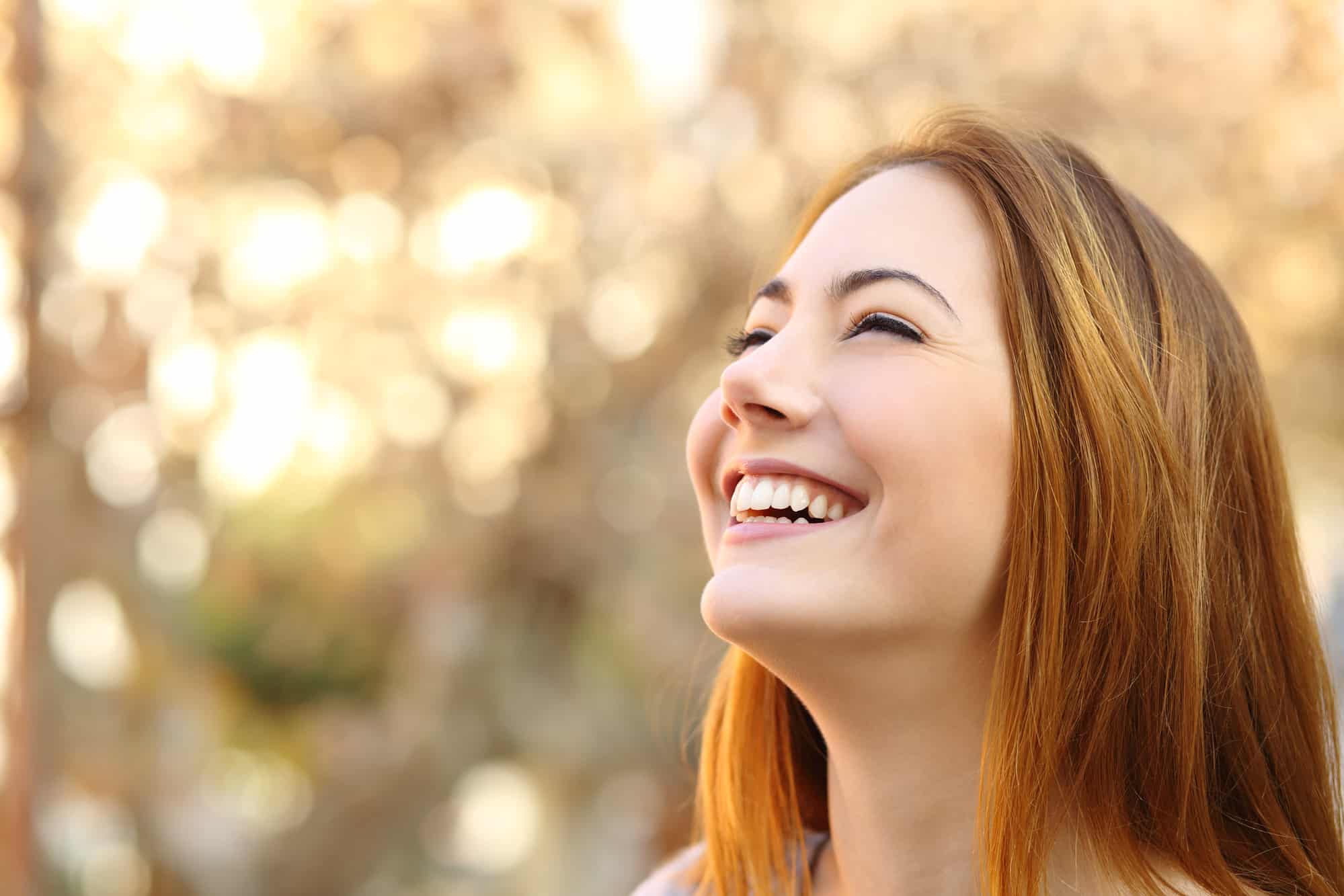 Table of Contents The Connection Between Oral Health and Overall Health Did you know your oral health can have an impact on your heart, your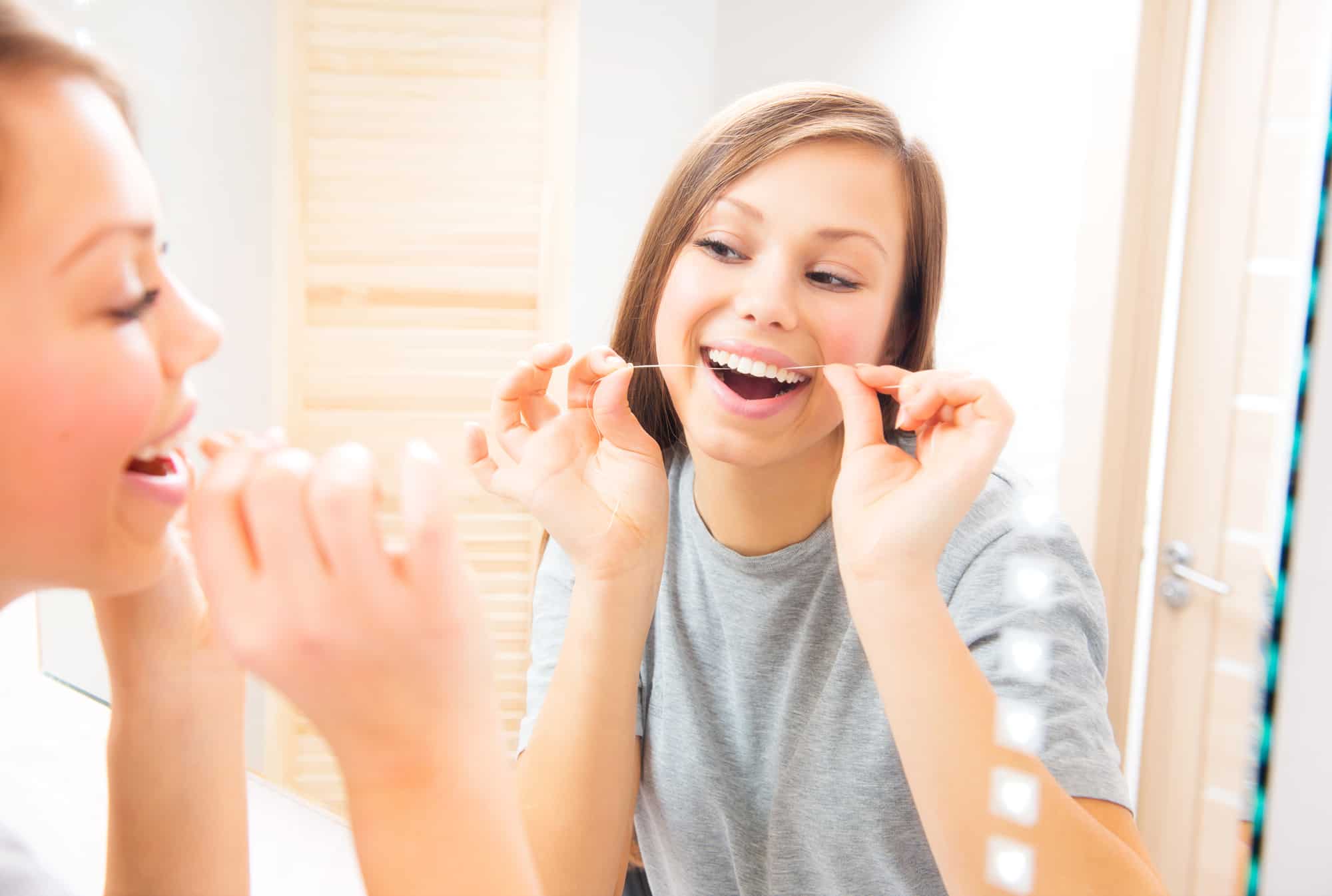 Table of Contents Are you thinking about straightening your teeth at home? If you are here, you have likely just seen a Do-It-Yourself dentistry infomercial.